You heard it here first! Check out the latest Capital City Film Festival announcements below.
POSTED: Mar 13, 2023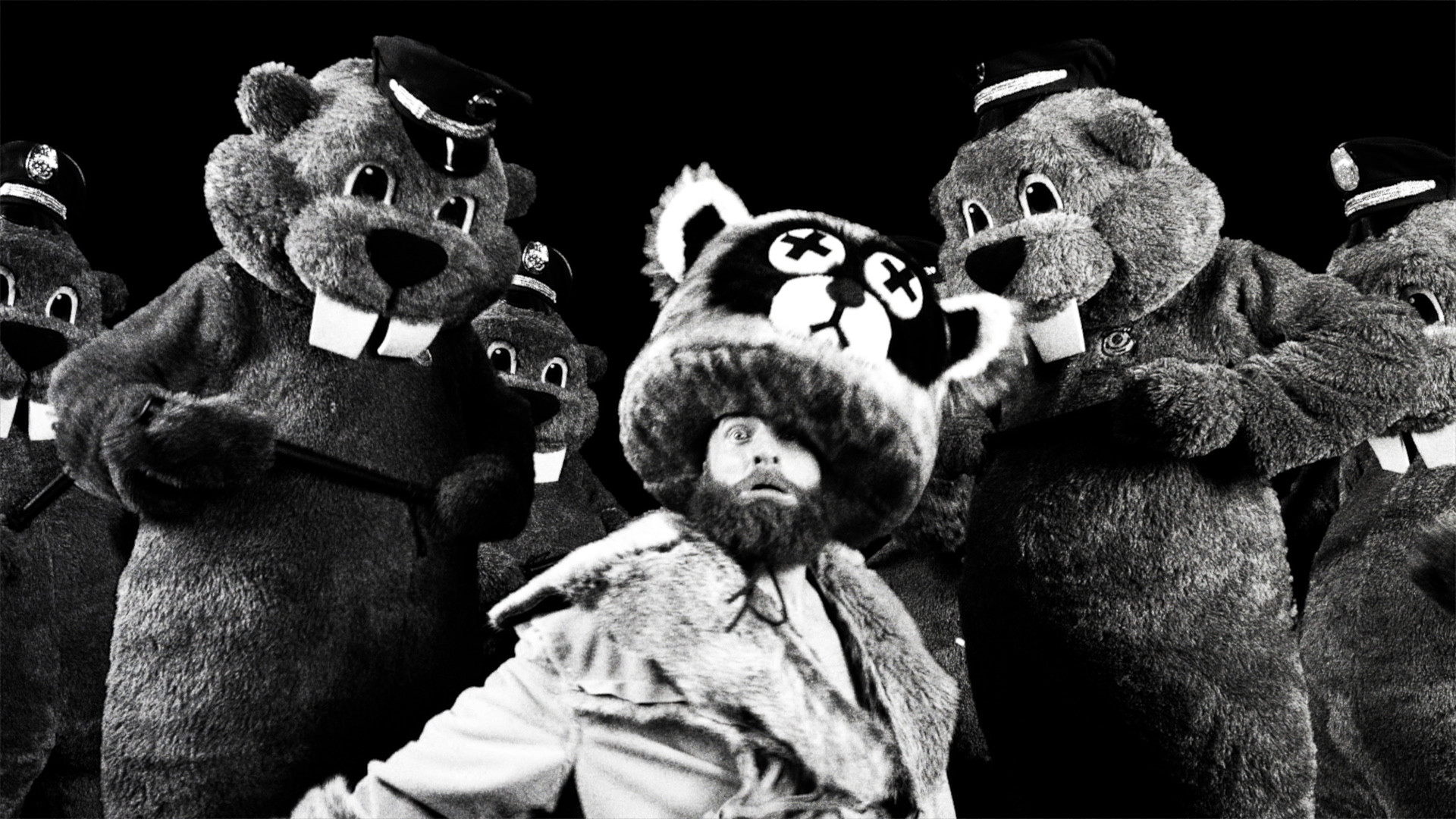 *FILMMAKER IN ATTENDANCE* In this 19th century, no dialogue, supernatural winter epic, a drunken applejack salesman must go from zero to hero and become North America's greatest fur trapper by defeating hundreds of beavers.
POSTED: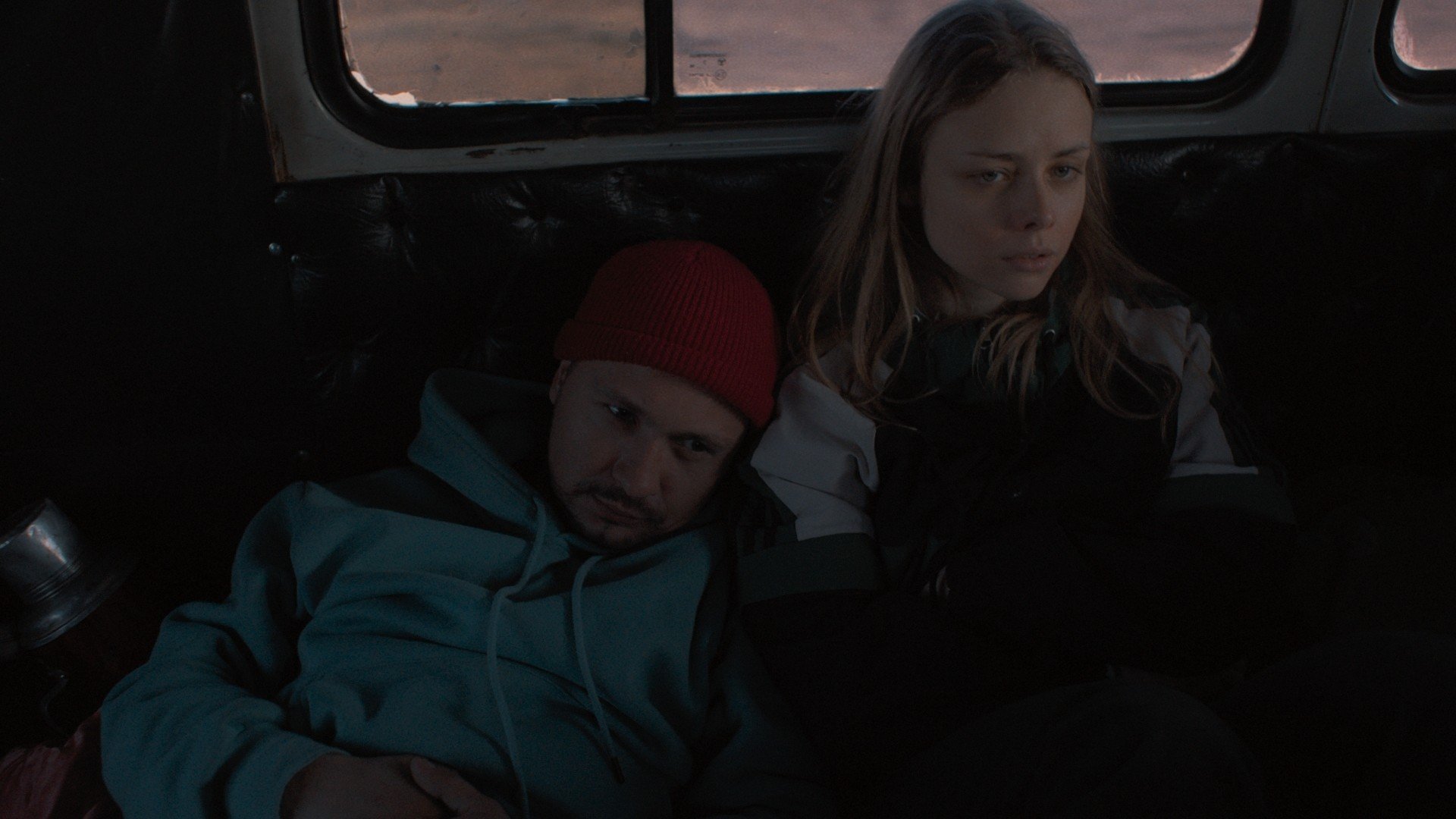 Kasha is determined to start life from scratch, but the past is not ready to let him go so easily. Dangerous people follow him straight to the rehabilitation center, and from that moment Kasha has to go on the run. Returning to his hometown, he will try to save not only himself and his brother, […]