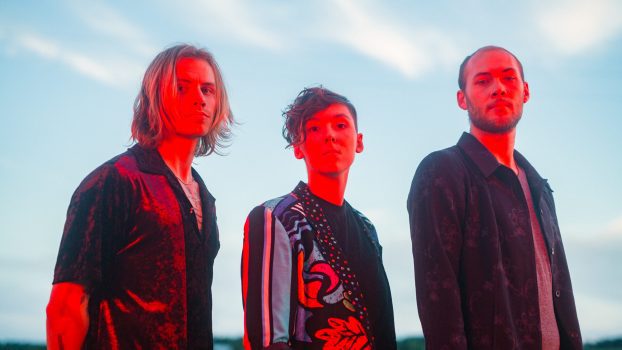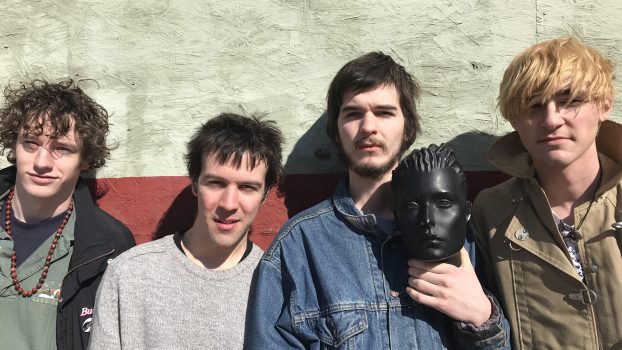 Artist Information
Lipstick Jodi Bio
Lipstick Jodi is a three piece indie alt-pop band out of Grand Rapids, Michigan fronted by guitarist and lead singer Karli Morehouse. Lipstick Jodi are masters of catchy melodies with vocal harmonies and instrumental flourishes that linger in your head long after the songs are over.
Artist Information
Dirt Room Bio
Dirt Room is an electronic shoegaze group from Detroit, MI.
Beginning in 2016 as a recording project in Lansing, MI, it has since seen many evolutions in musical styles and personnel. The live quartet of Sj Sprague, Pat Norton, Duncan MacKillop, and Nate Zonnevylle is the most recent and ongoing evolution of Dirt Room's sound. Together they explore a vast spectrum of soundscapes in real time, fusing expressive and improvisational live instrumentation with sample collage, drum loops, and shoegaze wall of sound. Sprague's lead vocals provide a narrative that directs the emotional intensity of the group's live composition. Dirt Room has their hands in a little bit of everything, and they aren't afraid to get dirty.