House of More at CCFF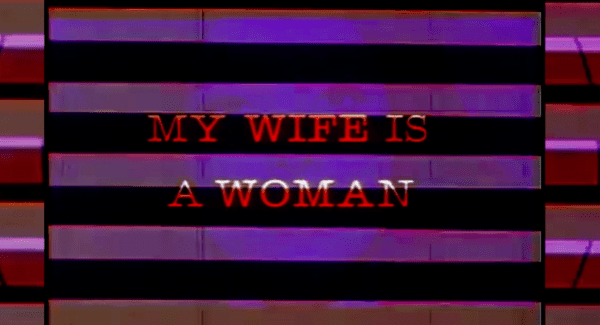 The House of More returns to CCFF 2019 in full bloom. What was a four-day event now extends to 10 days of digital and interactive art, including virtuality reality experiences, explorative video games, and live electronic, experimental performances featuring artists from Michigan and beyond.
Joined by guest curator Crystal Gause, the House of More will begin taking submissions under the theme of "RE:engineering" starting February 8. Taking principles from Laboria Cubonik's Xenofeminist Manifesto [XFM] and black feminist critical theory, #hom19 will explore how women, LGBTQ, and gender-non-conforming individuals within art and the world explore technology to change the future.
The following mediums will be accepted for consideration:
Single Channel Video Art

Digital Art

Experimental Animation

Experimental Documentary
Interested in submitting work? Visit themioneragency.com/submit. Schedule + hours of operation to be announced. The House of More at the 2019 CCFF is supported in part by the First Impressions Grant Program funded by City of Lansing.
Image: Still from "Untitled" by Empress Nikoleta. View her work at the House of More during CCFF 2019.