Festival Announcements
We announced some *major* festival details at a press conference on March 9, 2023. You can watch the whole thing here, but here are the highlights:
FLAGSHIP VENUE
Our main venue this year is none other than… the one, the only, the legendary former Sears building in Frandor! Keep tabs on our social media channels on how we're transforming the space into something totally new, no grills or auto parts in sight.
FEATURE FILMS
We're working super hard preparing to share the full 2023 festival schedule with you, but in the meantime, check out a taste of what we're serving up:
ALIENS ABDUCTED MY PARENTS AND NOW I FEEL KINDA LEFT OUT
Opening Night Feature on Friday, April 7. Be sure to catch this Sundance "Best of Fest" Award Winner! A teenager befriends her space-obsessed neighbor who believes his parents were abducted by aliens, and joins him on his journey to find them. See the trailer now.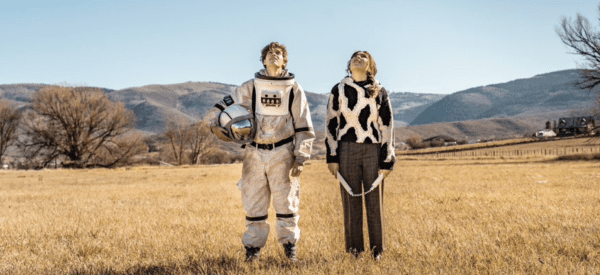 HAYSEED
Don't miss this Michigan-made whodunnit mystery, a Closing Night Film on Saturday, April 15 with cast and crew in attendance. Check out the trailer here.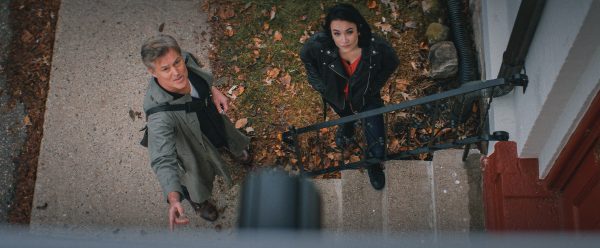 SOFT
Also a Closing Night Film at this year's festival, SOFT is gritty and intense. Over a summer, three adolescent queer friends become enraptured in the nightlife scene of underbelly Toronto, but bonds are tested when a friend goes missing.