2017 Brew & View Series
Join CCFF for some throwbacks and good times this winter! We're showing a few of our favorite flicks on the fourth Thursday of each month leading up to the festival.
FREE! Movies take place at the Lansing Public Media Center (2500 S. Washington Ave in Lansing). Beer, wine, and snacks available for purchase. January and February events begin at 7pm, but the March event begins at 7:30pm.
Thursday, January 26 :: Monty Python and the Holy Grail
Preceded by the short films Behind You by Strike to Burn Productions and Disorder by Cinemen, 3rd place and Audience Choice winners (respectively) in the 2016 Fortnight Film Contest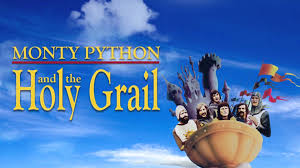 Thursday, February 23 :: Moonstruck
Preceded by Lonely Frank by Mitten State Productions, 2nd place winner in the 2016 Fortnight Film Contest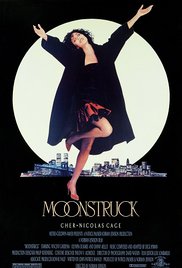 Thursday, March 23 :: Wild at Heart
Preceded by A Shred of Evidence by Biddle City Project, 1st place winner in the 2016 Fortnight Film Contest