You heard it here first! Check out the latest Capital City Film Festival announcements below.
POSTED: Apr 4, 2023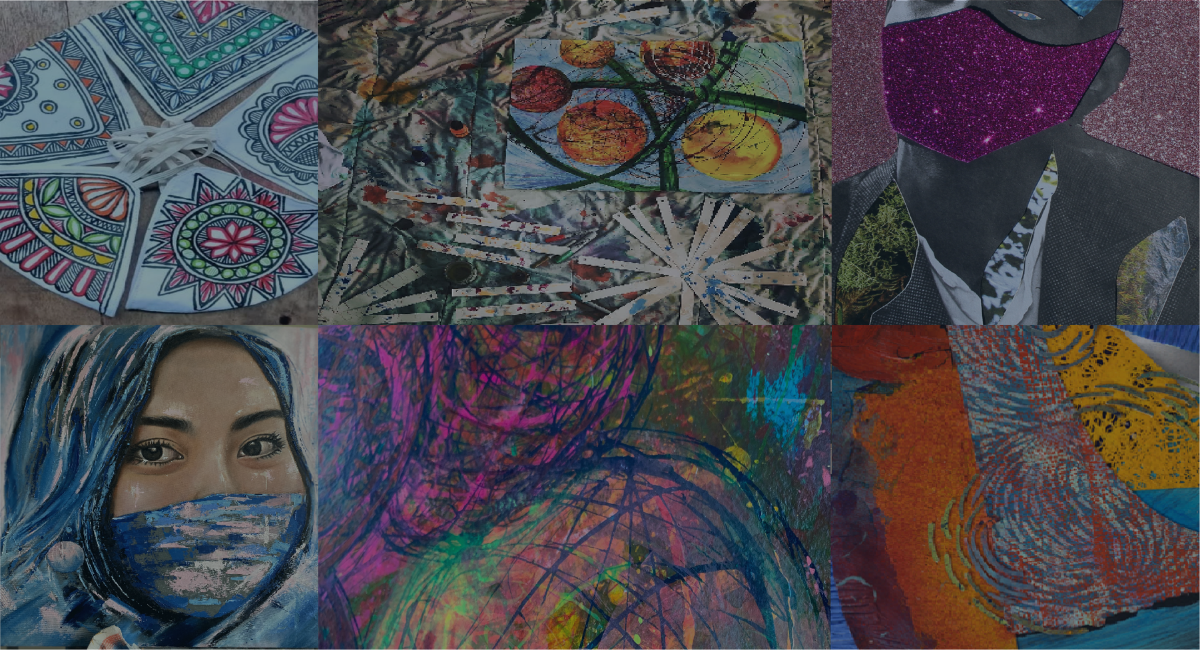 Presented by MSU and supported by the Mellon Foundation, CREATIVITY IN THE TIME OF COVID-19: ART FOR EQUITY AND SOCIAL JUSTICE represents a variety of voices, perspectives, and experiences during the pandemic. WHERE See the main exhibit at the Frandor Sears Building Other exhibits at the following locations: Impression 5 Science Center Lansing Art Gallery […]
POSTED: Jan 31, 2023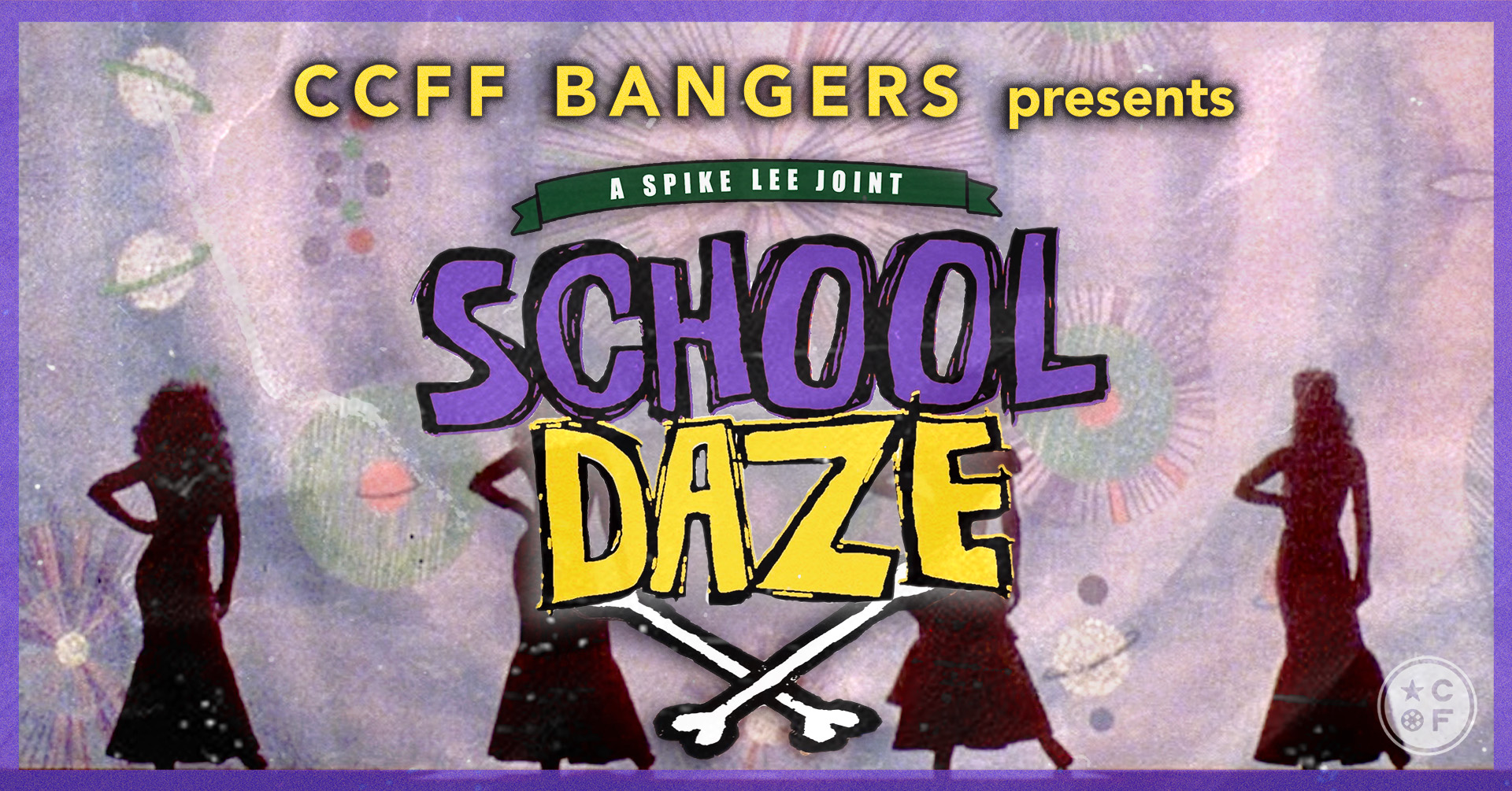 CCFF Bangers presents: SCHOOL DAZE. Come see Spike Lee's 1988 classic with us on the big screen at the Lansing Public Media Center on 2/10 at 8:00pm! Doors will open at 7:30pm. This is a free event, so invite your friends and come hang out with us!