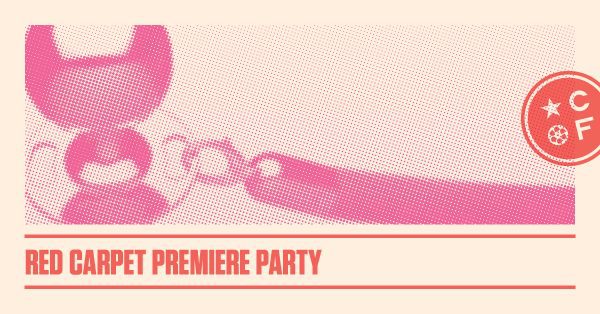 Come celebrate the ninth annual Capital City Film Festival with us at the Red Carpet Premiere Party! Hang out with filmmakers, musicians, and artists as part of the 11-day festival lineup. We'll have plenty of beer, wine, and spirits for drinking, appetizers to go around, and live music at this year's party hosted by Impression 5 Science Center.
WHEN: Thursday, April 11, 2019 from 5:15 – 7:15pm
WHERE: Impression 5 Science Center, 200 Museum Drive, Lansing MI 48933
TICKETS: There are THREE ways to attend the Red Carpet Premiere Party:
1) Purchase a $10 ticket to the Red Carpet Premiere Party here.
2) Buy a $50 all-access pass (includes admission to all film screenings, concerts, and parties during CCFF 2019): ccff.co/passes
3) Volunteer for a shift during the 2019 festival! Sign up for a shift here. Contact CCFF Coordinator Jill Rinckey at jill@capitalcityfilmfest.com if you have questions.
Make a night of it and head straight from the Red Carpet Premiere Party to the Opening Night Feature Film, Timothy Busfield's GUEST ARTIST, starring Jeff Daniels, right next door at Riverwalk Theatre. Two back-to-back screenings at 7:15pm and 9:15pm. Capacity is limited, so buy your ticket to secure your seat! If you are an all-access passholder, please plan to arrive early.