2016 Symphonic Cinema
The Capital City Film Festival and Lansing Symphony Orchestra are proud to bring you the 2016 Symphonic Cinema featuring: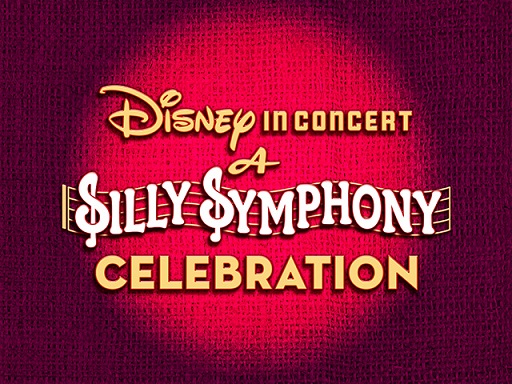 Disney in Concert: A Silly Symphony Celebration is a tuneful and colorful celebration of 75 groundbreaking cartoons produced at the Walt Disney Studios between 1929 and 1939. During the production of these Academy Award-winning shorts, Walt perfected the skills essential to the creation of his first feature film, "Snow White and the Seven Dwarfs" (1937), with developments in the use of color, special effects, character animation, music and storytelling that continue to influence the art of animation today. Now, 85+ years after their debut, Walt Disney's Silly Symphonies return to the big screen to delight audiences of all ages, accompanied for the first time ever by their original musical scores performed live by a full orchestra.
ONE NIGHT ONLY! The Lansing Symphony Orchestra performs live at the sixth annual Capital City Film Festival:
Wednesday, April 6, 2016 | 7pm | Lansing Center | FREE ADMISSION
This event is FREE and open to the public. Reserved seating section is available to CCFF all-access festival pass holders ONLY. Grab your pass here!
Presentation licensed by Disney Music Publishing and Buena Vista Concerts, a division of ABC Inc. © All rights reserved.
This partnership between the Capital City Film Festival and Lansing Symphony Orchestra is made possible with support from Michigan State University Federal Credit Union (MSUFCU) and the Sense of Place in the Arts grant program by the City of Lansing, Lansing Economic Development Corporation, Lansing Economic Area Partnership, and the Arts Council of Greater Lansing.