You heard it here first! Check out the latest Capital City Film Festival announcements below.
POSTED: Mar 13, 2023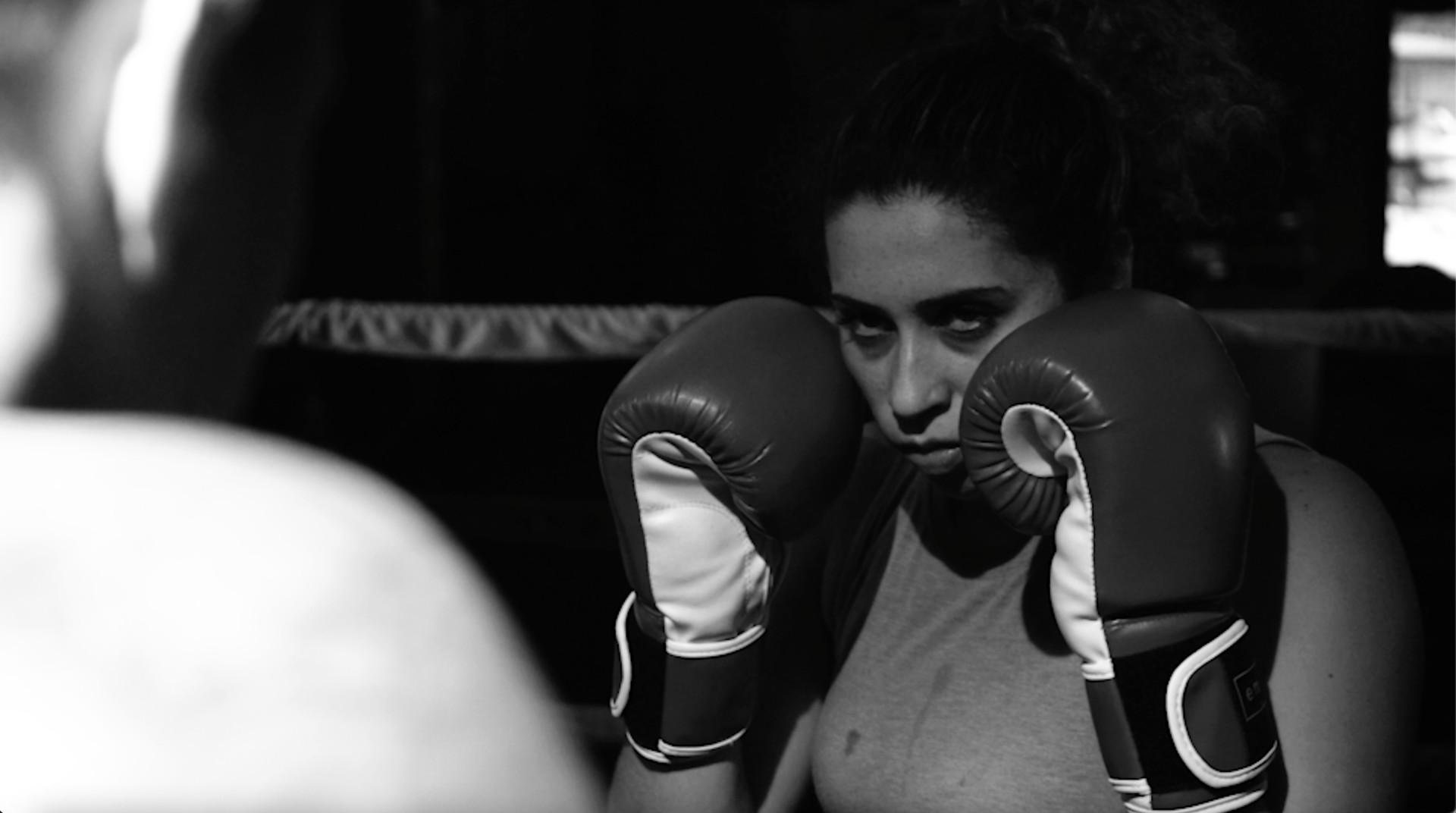 *FILMMAKERS IN ATTENDANCE* This Cinematic poetry project walks through an emotional journey. First the subject explores her anger. Then she decides to face her internal conflicts. She ends with resilience, as she learns to face her fears.