You heard it here first! Check out the latest Capital City Film Festival announcements below.
POSTED: Mar 17, 2023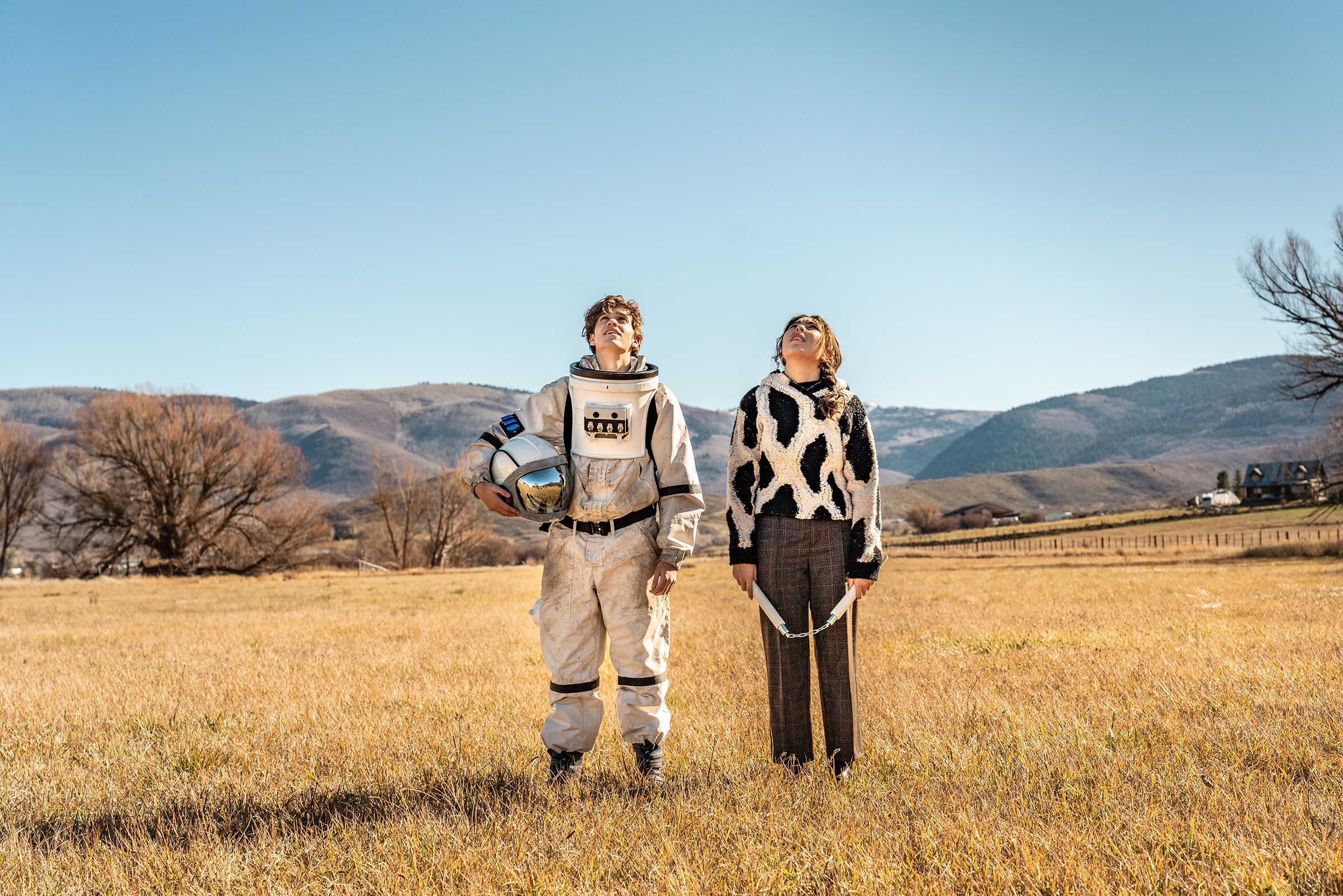 Itsy Levan is devastated by her parents' decision to leave the city and buy a fixer upper in the middle of nowhere. Her life seems over until she meets her space- obsessed neighbor Calvin Kipler. Calvin has spent most of his life awaiting the next arrival of Jesper's Comet— partly because of his obsession with […]
POSTED: Mar 13, 2023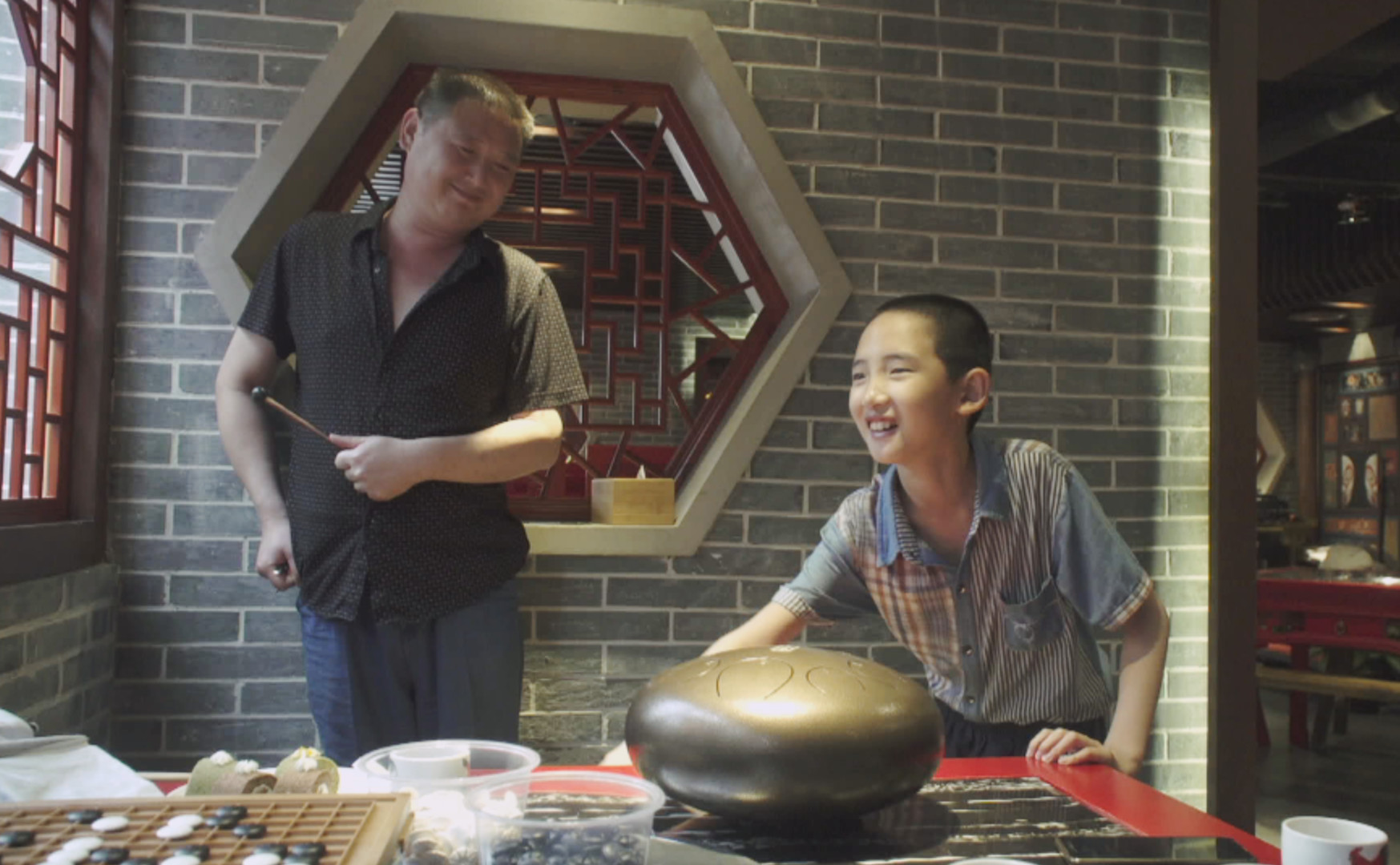 Guanglin is a blind boy in China who displays great skill at the ancient board game called Go, in which two players place black and white pieces on a grid in an attempt to dominate their opponent. Raised by a single father with limited means, Guanglin faces deep societal prejudice against the blind.