You heard it here first! Check out the latest Capital City Film Festival announcements below.
POSTED: Mar 17, 2023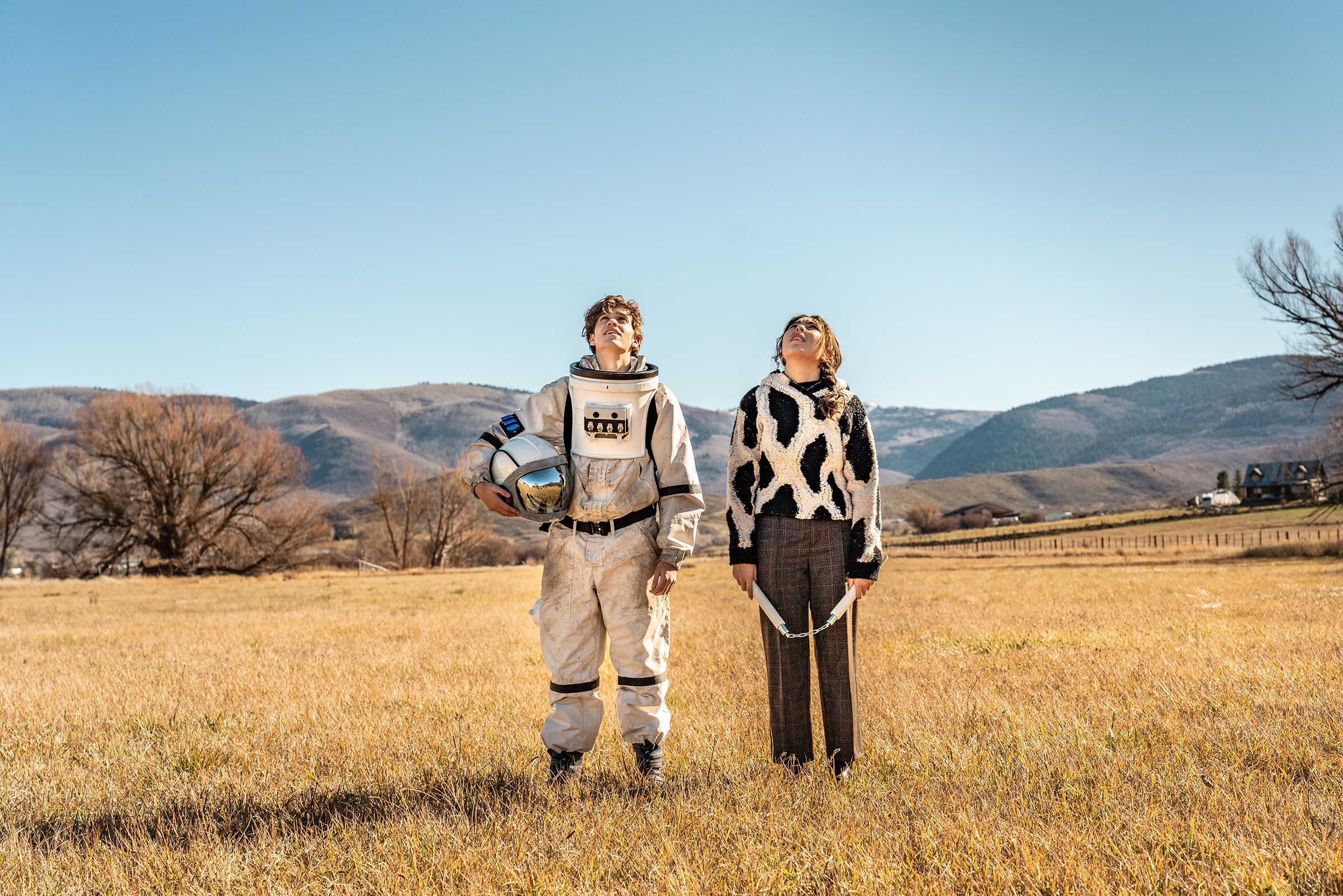 Miserable after her family moves to a small town, teenage aspiring journalist Itsy befriends Calvin, her strange, space-obsessed neighbor who believes his parents were abducted by aliens, and joins him on his journey to find them. *Named Sundance Film Festival 2023 "Best of Fest" Winner
POSTED: Mar 13, 2023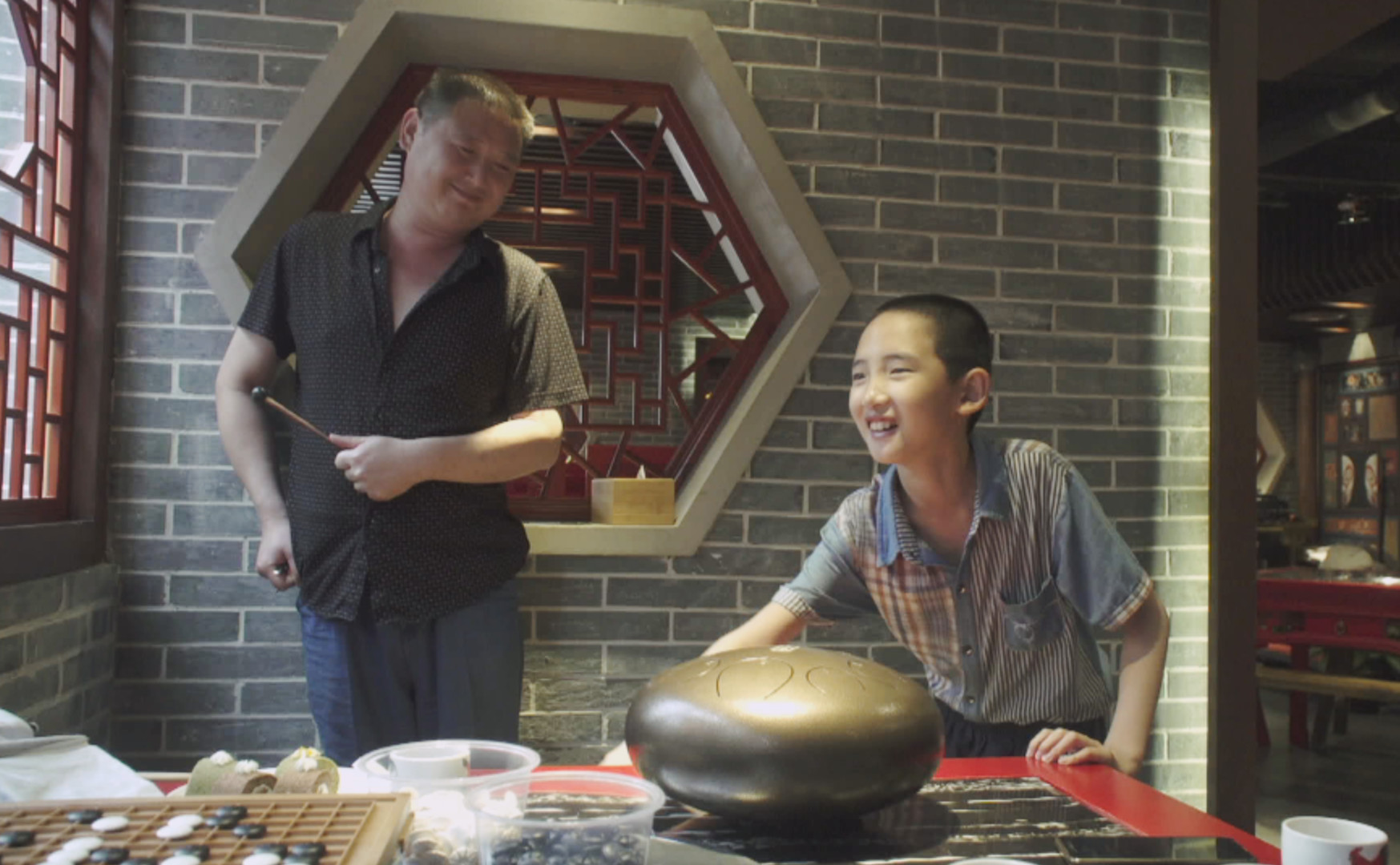 Guanglin is a blind boy in China who displays great skill at the ancient board game called Go, in which two players place black and white pieces on a grid in an attempt to dominate their opponent. Raised by a single father with limited means, Guanglin faces deep societal prejudice against the blind.