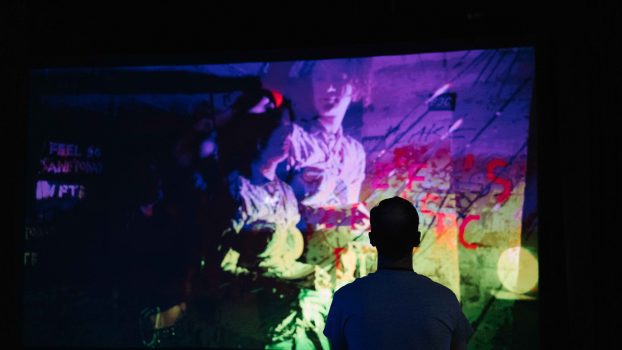 House of More // Photo by Xiaoxing Han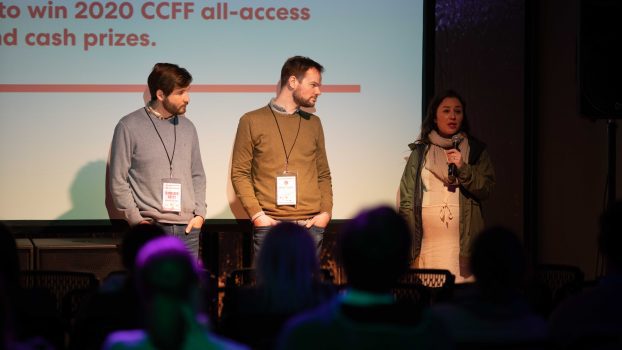 Saturday Afternoon Shorts Q&A // Photo by Xiaoxing Han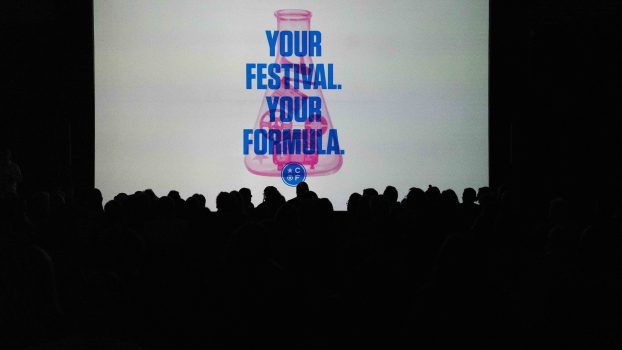 Fortnight Film Contest Screening & Awards // Photo by Xiaoxing Han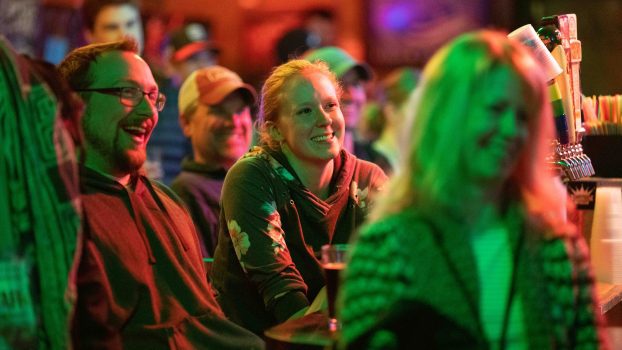 Laugh Lab at Mac's Bar // Photo by Xiaoxing Han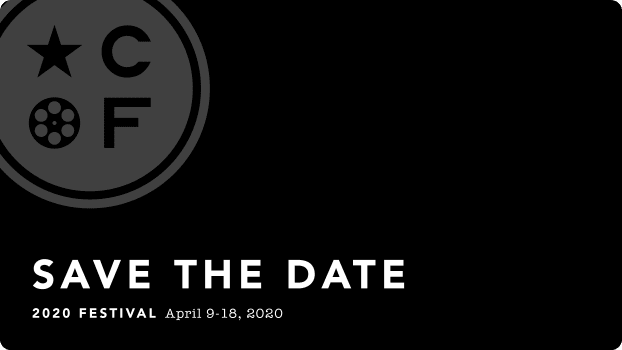 Capital City Film Festival.
The CAPITAL CITY FILM FESTIVAL (CCFF) celebrates artists from around the world by curating outstanding multimedia experiences for the community. The annual festival showcases an eclectic mix of independent films, live music, interactivity, and more in Michigan's capital city. The ninth annual Capital City Film Festival happens April 11-21, 2019 in Lansing, Michigan. Join us!
Sponsorship Opportunities.
The Capital City Film Festival provides an exceptional marketing platform for nearly any company or organization. Let's talk about how you can participate! Learn more