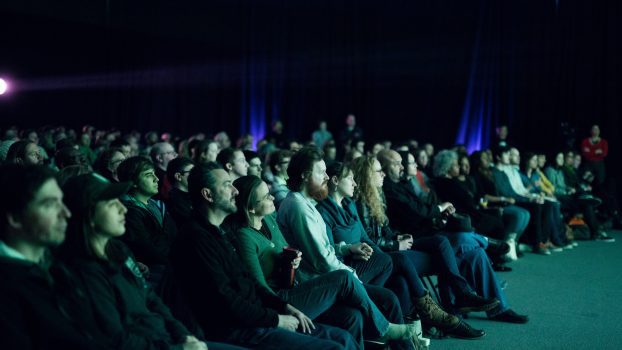 Fortnight Film & Game Contest // 2016 FESTIVAL
Photo by Eat Pomegranate Photography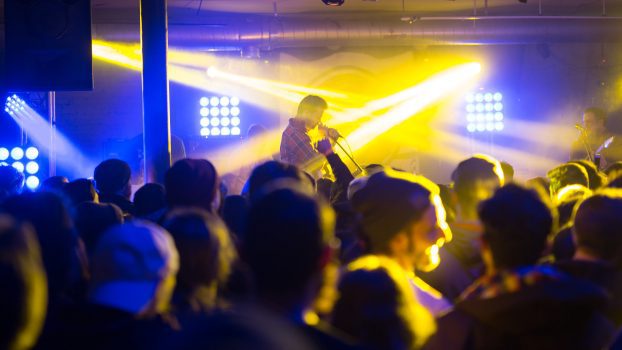 Balance and Composure // 2016 FESTIVAL
Photo by Eat Pomegranate Photography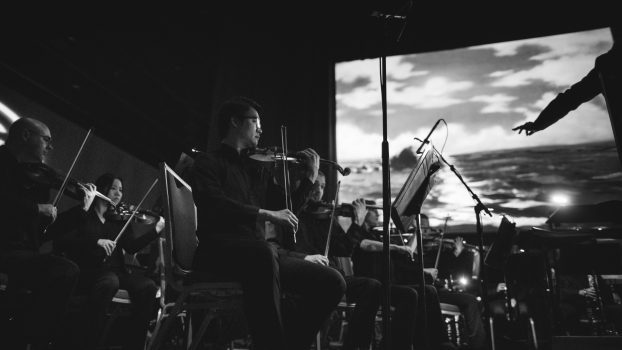 Symphonic Cinema // 2016 FESTIVAL
Photo by Eat Pomegranate Photography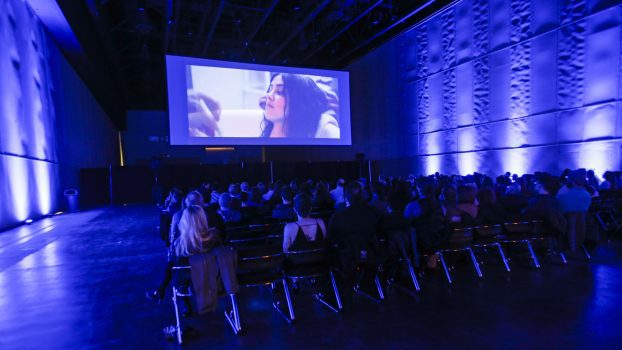 The Adderall Diaries // 2016 FESTIVAL
Photo by Matthew Dae Smith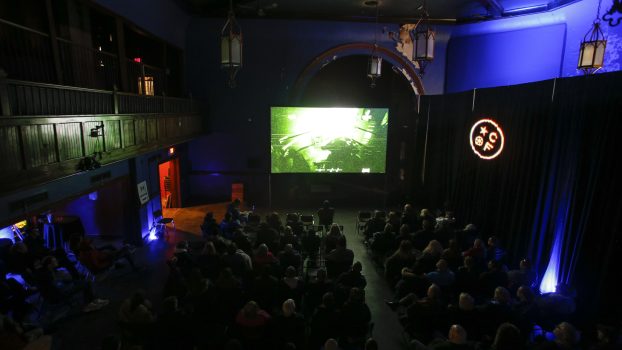 The Phoenix Incident // 2016 FESTIVAL
Photo by Matthew Dae Smith
2016 Capital City Film Festival.
The Capital City Film Festival (CCFF) is a multimedia showcase of independent films and live touring bands with engaging audiences in Michigan's capital city. It celebrates artists from around the world who share their craft while promoting and building on the cultural assets of our diverse locale.
Join us for the sixth annual CCFF, April 6-10, 2016 throughout Lansing, Michigan.

Sponsorship Opportunities.
The Capital City Film Festival provides an exceptional marketing platform for nearly any company or organization. Let's talk about how you can participate! Learn more