You heard it here first! Check out the latest Capital City Film Festival announcements below.
POSTED: Mar 13, 2023
POSTED: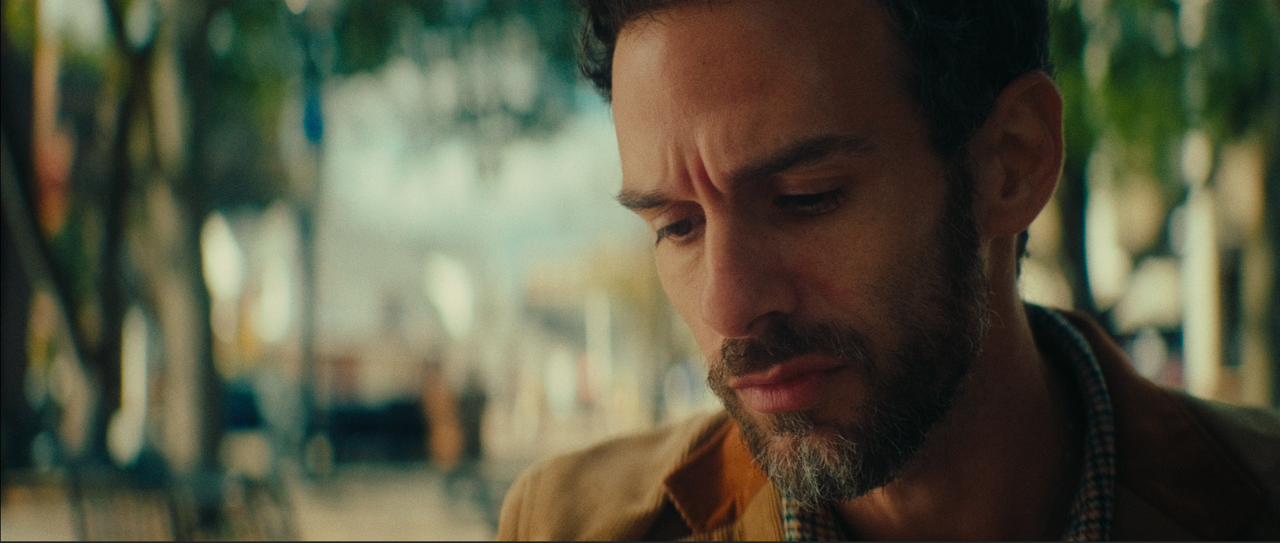 *DIRECTOR AND CREW IN ATTENDANCE* A journalist interviews a man who may hold answers about a reclusive doctor's past and reason for self-exile before his death. The story uncovers the truth about the doctor's experiment, but it's only the beginning. "A Glimpse of Paradise" explores the theme of man's obsession to tamper and the consequences […]
POSTED: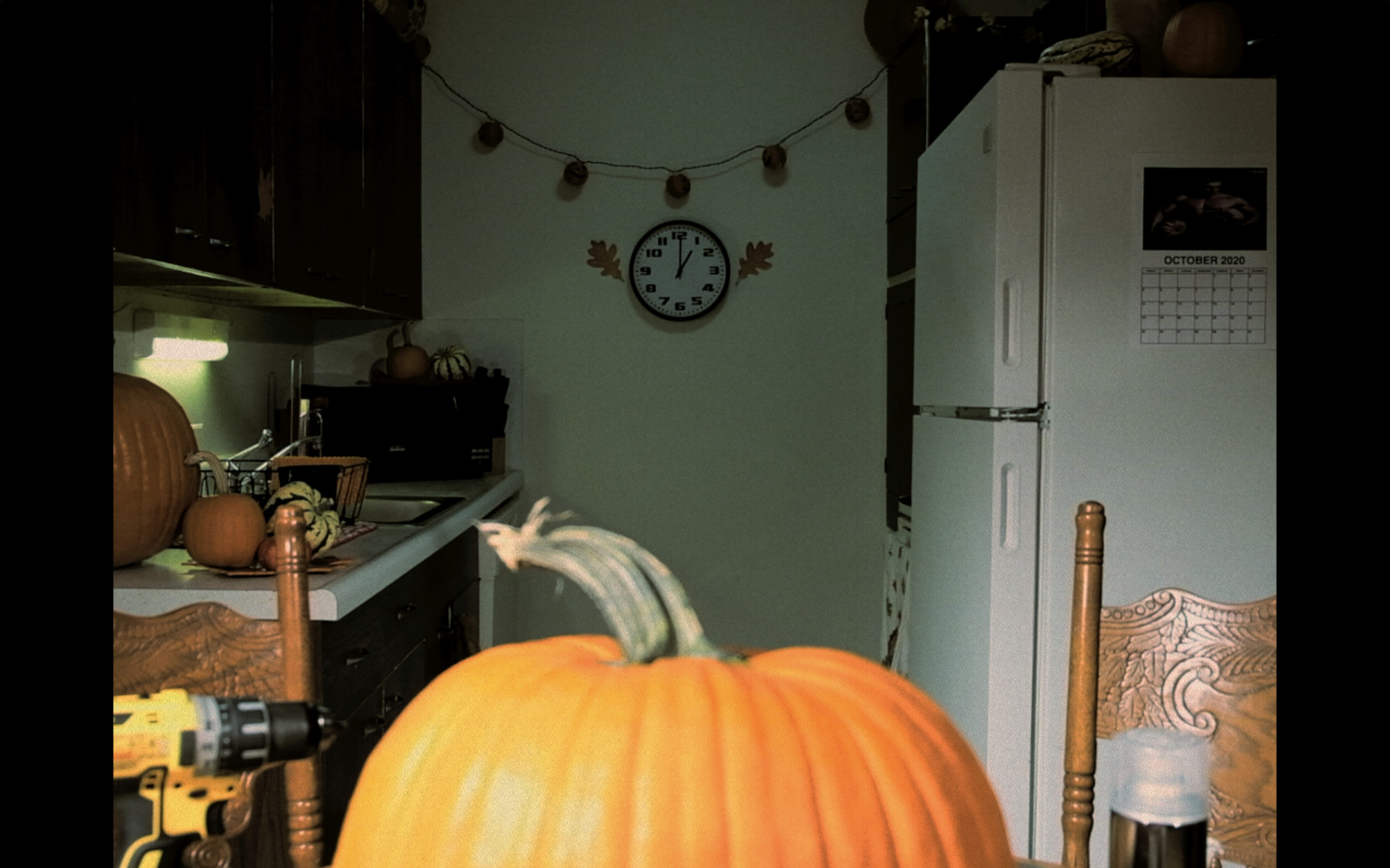 Fred is Coming at 3pm! Will Jack be ready on time? Dial in for a fast-paced fun adventure of intense pumpkin carving and spooky surprises!