You heard it here first! Check out the latest Capital City Film Festival announcements below.
POSTED: Mar 13, 2023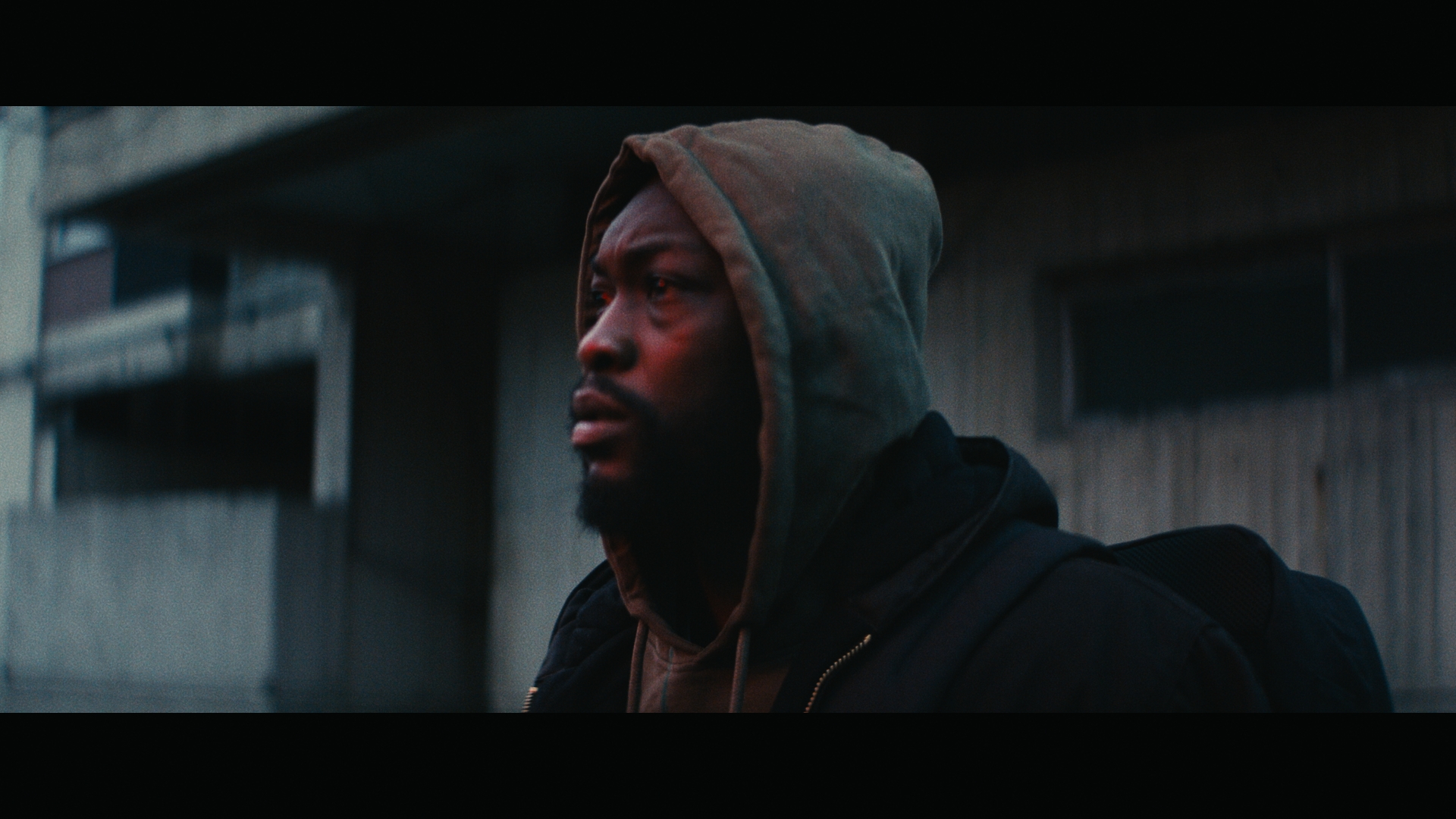 SILENT WORLD is a creative exploration and amplification of the Covid-19 pandemic as experienced from the eyes of Signkid, a deaf-rapper in London. Imagine a deadly gas is killing people. No one explains in YOUR language how to stay alive.
POSTED: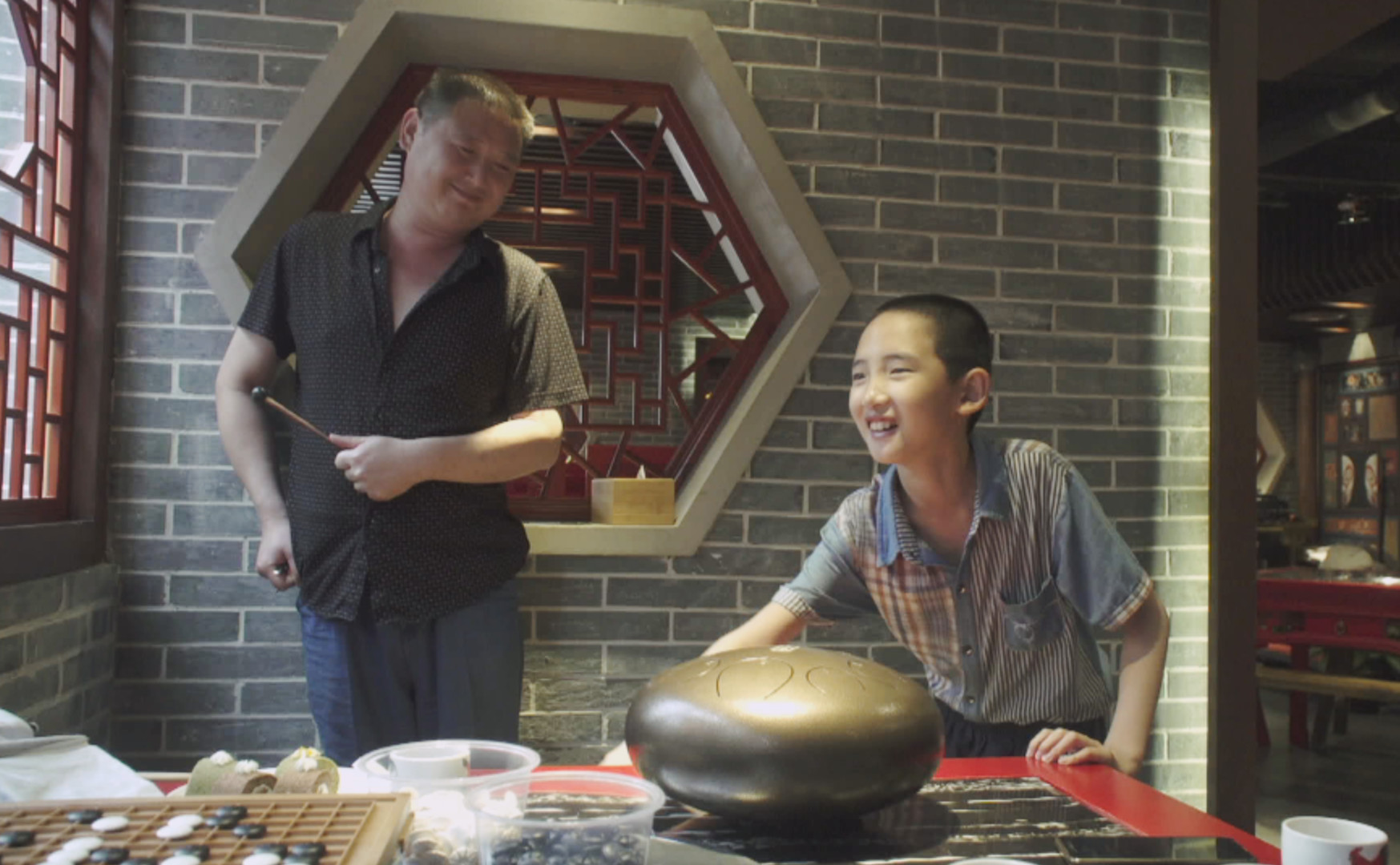 Guanglin is a blind boy in China who displays great skill at the ancient board game called Go, in which two players place black and white pieces on a grid in an attempt to dominate their opponent. Raised by a single father with limited means, Guanglin faces deep societal prejudice against the blind.